First time visitor?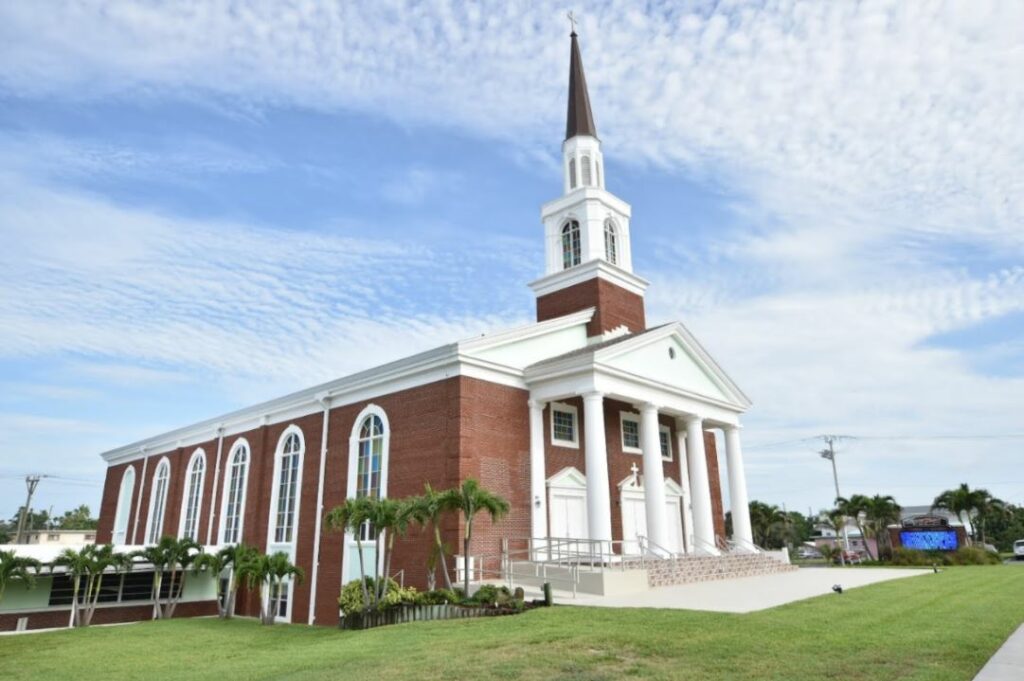 Club Zion is a passionate, non-denominational church located in a laid-back beach and surf community called Cocoa Beach, FL. We are a Bible-based church and we rely on Scripture as the ultimate authority of God's truth and wisdom. We welcome all those who seek our Lord and Savior, Jesus Christ, whether you are a long-time member or a visitor from out of town. You can expect to encounter a variety of believers, from working professionals, to respected elders, to flourishing families, all the way to "beach bums" in flip-flops taking a break from their morning surf.
You can expect…
to learn about our Lord and Savior Jesus Christ.
to be greeted with love and acceptance from fellow Christians.
to hear lively, contemporary worship music.
to be moved by powerful messages.
to find a new church family.
to be nourished and uplifted by the Word of God.
Our services:
Our Senior Pastor, Keith Capizzi, leads services. Pastor Keith is down-to-earth and is unquestionably empowered and guided by the Holy Spirit. He is enjoyable to listen to, but also makes serious and complicated subjects easy to understand.
We strive to create an environment for you to connect with God.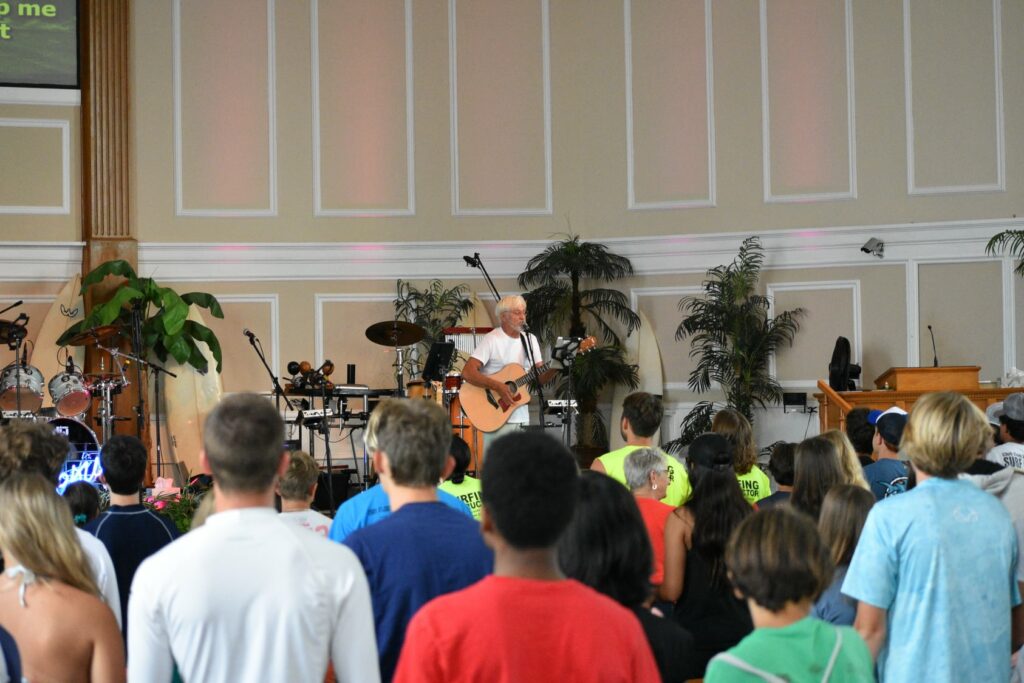 Enjoy our Sunday morning service and then meet us in the Fellowship Hall downstairs for complimentary continental-style brunch with coffee and juice.
Our Tuesday Night Bible Studies are inductive-style, line-by-line studies of God's Word. We do not believe in adding anything, nor taking anything away, from God's infallible Word. We host a potluck style dinner before the study at 6pm every Tuesday to facillitate unity and fellowship among members of our congregation. We hope that you will join us!
What is typical attire?
Come as you are… we do not judge. You will see everything from shirt and ties to tye-dyed shirts and board shorts. We are a beach community, after all! Jesus Christ accepts you how you are and so do we.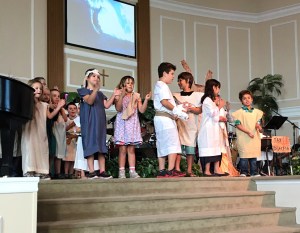 Is child care available?
Child care is available. See our child care ministry page for more information.
What about the youth?
We host a variety of weekly and monthly activities for teens ages 12-19. Check out our Youth Ministry page for more information.
Come join us!
If you have any specific questions, call us at (321) 799-4340 or email us at info@clubzion.org, and we hope to meet you soon!
And let us consider one another in order to stir up love and good works, not forsaking the assembling of ourselves together, as is the manner of some, but exhorting one another, and so much more as you see the Day approaching.

Hebrews 10:24-25