Worship & Praise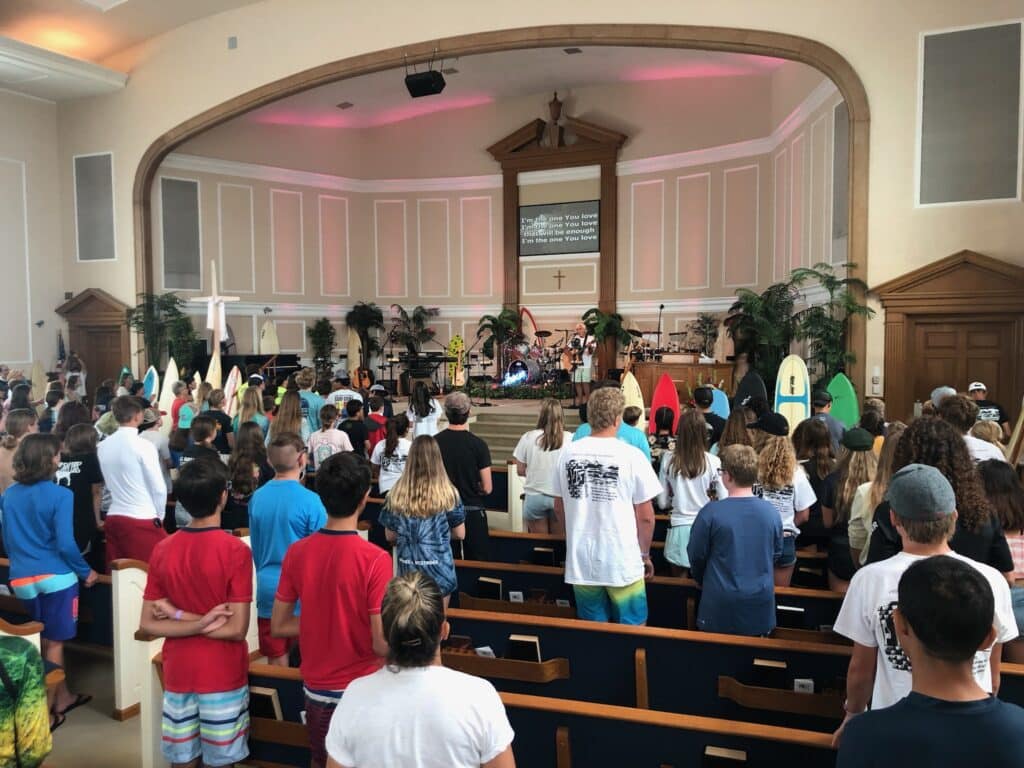 Come join us for Worship Service every Sunday from 9:30am to 11:00am! We are blessed with a beautiful, expansive sanctuary. If you are looking for places of worship, look no further!

We start with our lively and contemporary Club Zion Praise Band for the first half hour and then move into a weekly spiritual message from Pastor Keith.
Brunch & Fellowship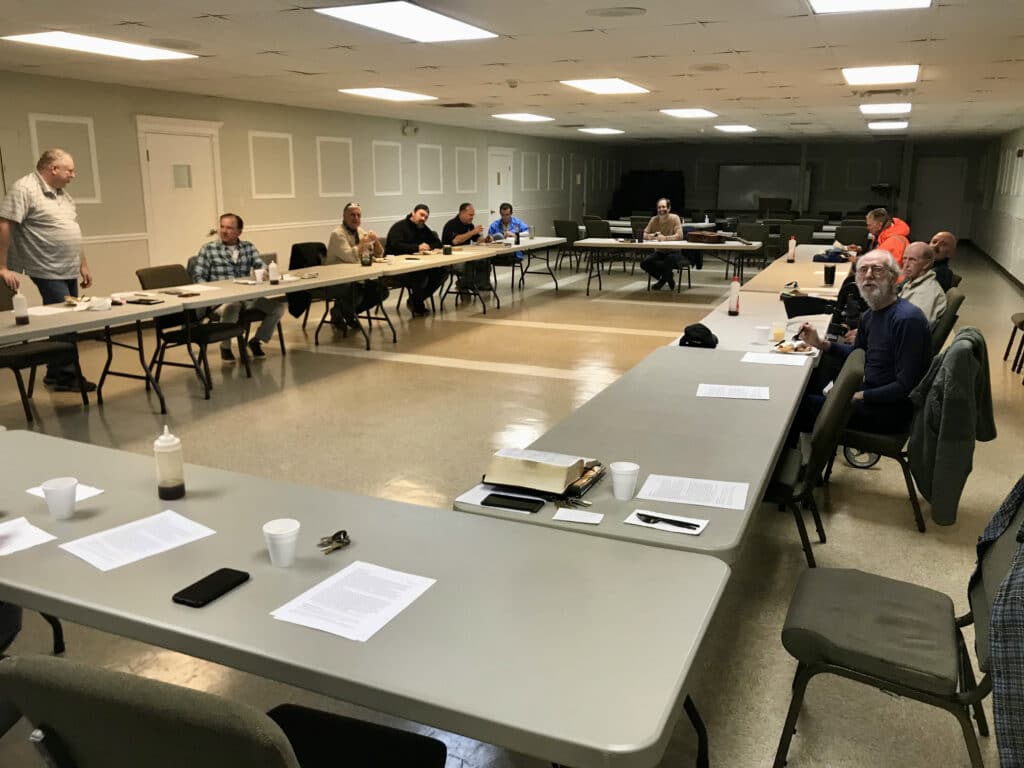 After service concludes, a continental breakfast with juice and coffee is served downstairs in the Fellowship Hall. We embrace every opportunity to strengthen the cords that bind us through fellowship and community. Together, we are stronger than we could ever be alone. Breaking bread and sharing the blessing of a meal is one way we encourage our congregation to deepen their bonds and encourage and exhort one another.
Watch/Listen At Any Time

All of our Sunday Sermons Video & Audio and Bible Studies Video & Audio are available on our website as video or audio files for you to conveniently ingest the Word of God from home, in your car, on a walk, or anytime the Spirit leads you. The Word of God never returns void, having always accomplished the goal that God intended. Whether you are seeking advice or encouragement, we have a sermon or a study that is sure to uplift and edify you.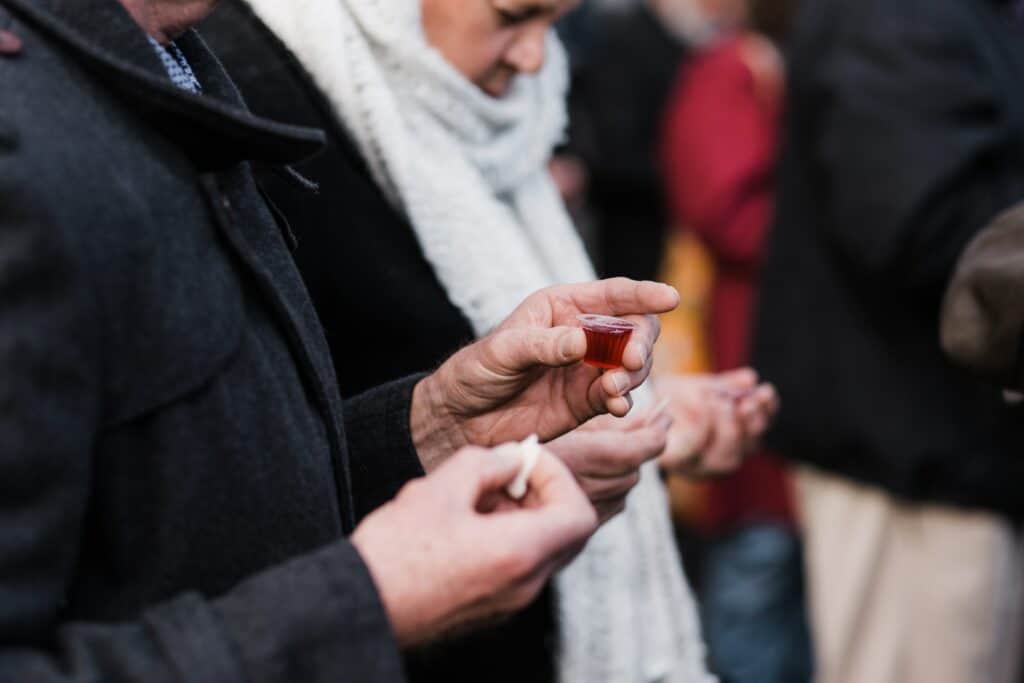 Communion
We offer communion on the first Sunday of every month. Sharing the symbolic body and blood of Christ is a way of keeping the memory of Christ's sacrifice alive in our hearts. We look forward to seeing you there!
And let us consider one another in order to sir up love and good works, not forsaking the assembling of ourselves together, as is the manner of some, but exhorting one another, and so much more as you see the Day approaching.

Hebrews 10:24-25