First Friday of Every Month @ 7 – 8:30 PM!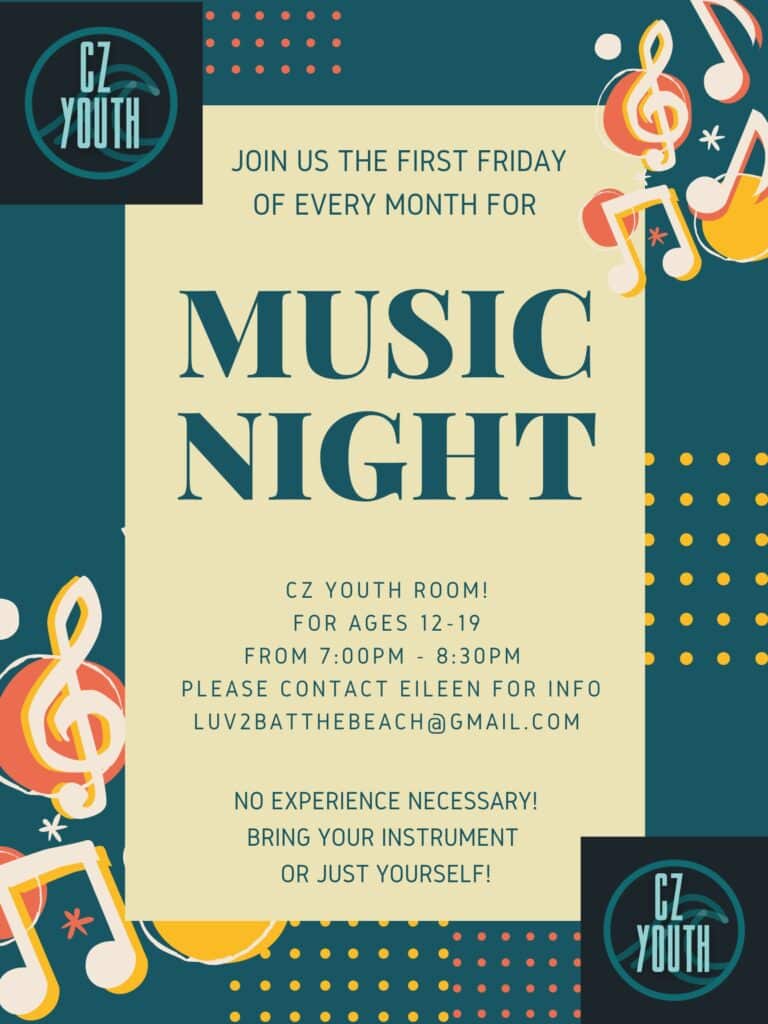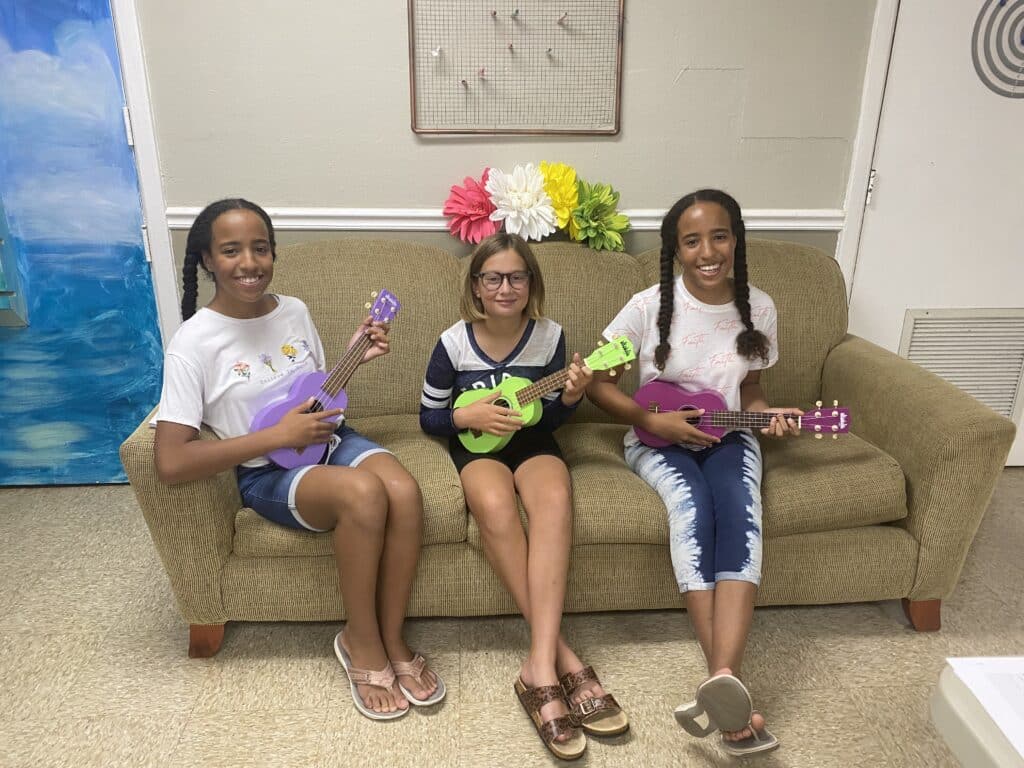 Join us the first Friday of every month in the CZ Youth Group room for our Friday Night Jam Night! Ages 12-19 are welcome, and no experience is necessary! This is a fun, casual hang-out where we worship the Lord through playing and singing songs and learning together. Instruments are provided, or you are welcome to bring your own. All skill levels are welcome to join as we learn simple worship songs together and share our knowledge of music and of the Lord!
For more info, please call the office at 321-799-4340 or contact
Mr. David at clubzionyouth@gmail.com.
Praise the LORD! Praise God in His sanctuary;
Praise Him in His mighty firmament!
Praise Him for His mighty acts;
Praise Him according to His excellent greatness!
Praise Him with the sound of the trumpet;
Praise Him with the lute and the harp!
Praise Him with the timbrel and dance;
Praise Him with stringed instruments and flutes!
Praise Him with loud cymbals;
Praise Him with clashing cymbals!
Let everything that has breath praise the LORD!

Praise the LORD!

Psalm 150:1-6