We're glad that you've decided to find out more about CZ Ministries in Cocoa Beach. While we love the opportunity to Worship the Lord together on Sunday, we cherish the opportunity for fellowship throughout the week. Scroll to the bottom of the page to view a list of our various ministry opportunities.
Together We Grow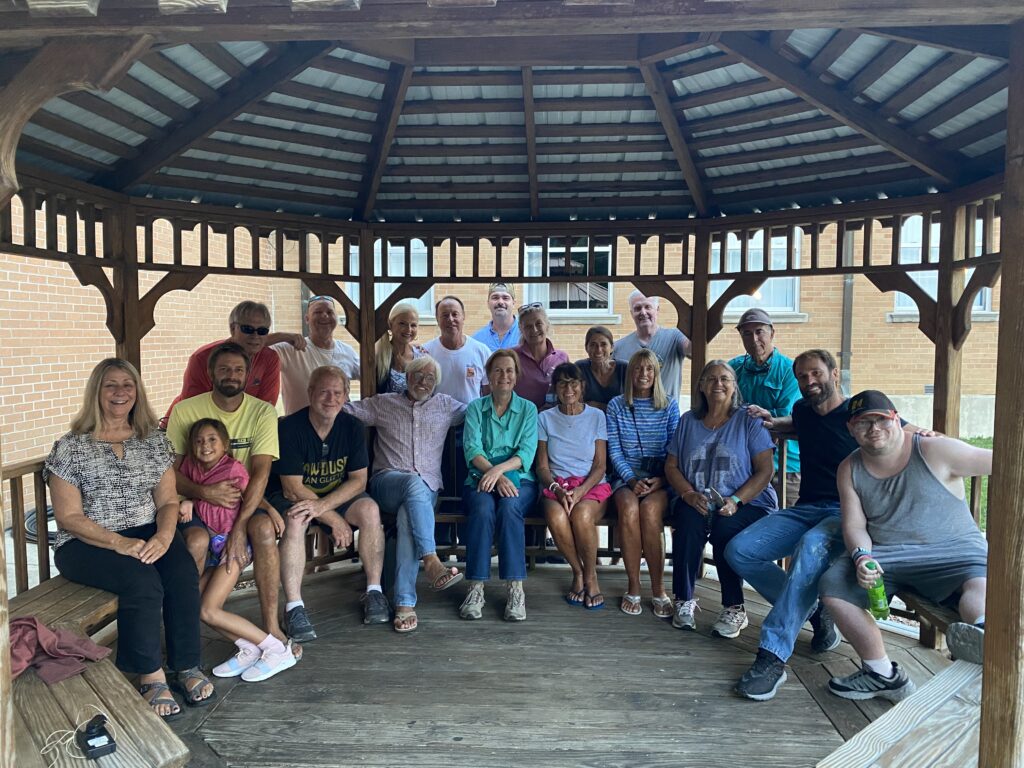 We need fellowship to strengthen the cords that bind us. God said before the fall: "It is not good for man to be alone." God has wired us in such a way that we cannot be what he meant us to be unless we are living in fellowship. We grow in Christ's likeness by being part of a church fellowship. Fellowship allows us to "look over the shoulders" of mature Christians as they accept people who are different, grieve the death of a loved one, handle unemployment, resolve conflicts, grow old in grace.
Together We Serve
Participating within our fellowship is the key to discovering your calling in life. God has given each of us gifts—special abilities and skills—to serve Him in the world and in the church. But how do we discern what our gifts are and how to best employ them in service to others? It is by living in a fellowship of believers where we can discuss our passions, test our gifts, and be encouraged, counseled and prayed for by those who know us.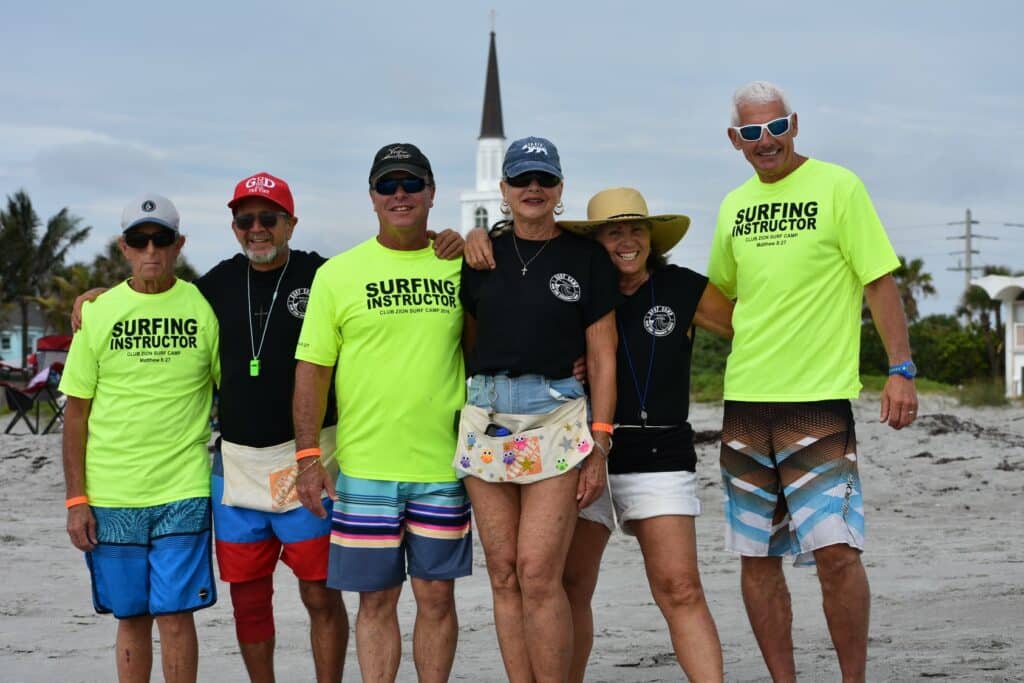 Together We Witness
The quality of our life together is a witness to the world. Jesus prays in John 17:23, "May they be brought to complete unity to let the world know that You sent Me and have loved them even as You have loved Me." Our fellowship together is a "City on a hill that cannot be hidden" and shines for those who are seeking acceptance, love and mercy.
"As each one has received a gift, minister it to one another, as good stewards of the manifold grace of God."

1 Peter 4:10
We carry out the following ministries in Cocoa Beach and beyond to demonstrate and spread our faith in Jesus Christ and His mission. We hope you find something that not only interests you, but lights in you a desire to join with us and experience the true meaning of Fellowship in Christ.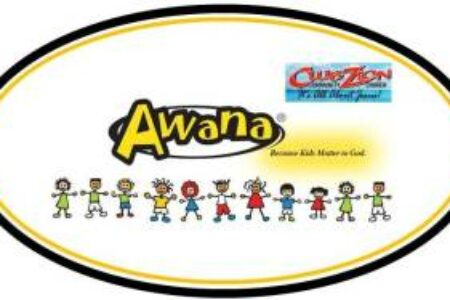 September 26th AWANA is back on every Tuesday night. AWANA begins next week.  Please join us for a kick-off and registration this Saturday the 23rd from 3-5 pm on the lawn where we play games.  We will have a bounce house, craft , games, and hamburgers and hot dogs.  Come for a little bit or stay the whole time.   For more information contact Eileen at luv2batthebeach@gmail.com Doors open at 6:30. Kids will have the opportunity to play a game, do…