Introduction
Club Zion Community Church is a passionate, non-denominational church located in a laid-back beach and surf community called Cocoa Beach, FL. We rely on Scripture as the source of God's ultimate wisdom and authority, and all of our teachings are strictly Bible-based.
We welcome all those who seek our Lord and Savior, Jesus Christ, whether you are a long-time member or a visitor from out of town.
Our Unusual Name
By definition, CLUB is a group of persons organized for a purpose, to unite, combine, join together to contribute towards a joint purpose. ZION is Heaven, the final gathering place of true believers of our Lord Jesus Christ.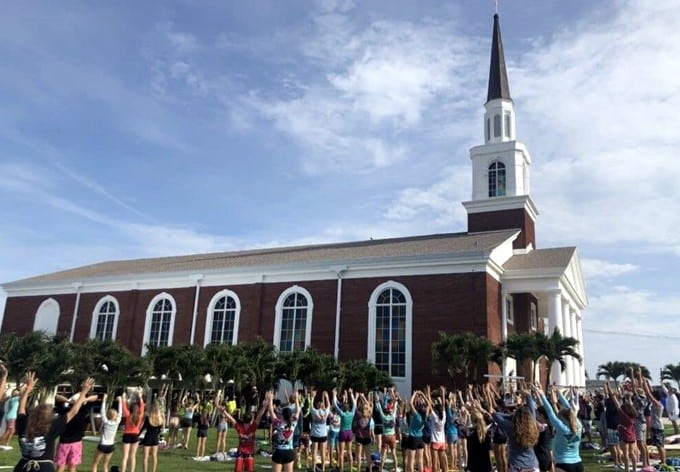 Our name reflects our humble beginnings as a storefront ministry in downtown Cocoa Beach aimed at reaching the teens and young adults in our community. While God has miraculously grown His church through the efforts of many people, we are determined to remain humble and recognize that neither our works nor our name are the cause.
Club Zion has so much to offer you and your family that we hope you'll take some time to explore our website and discover how God is speaking to you.
It's All About Jesus and we give the Glory to God.
Our Main Focus
We are committed to teaching the Word to the children of God in an expositional manner: word upon word, line upon line, using the inductive Bible study method. We believe the only way a Christian can truly grow is by ingesting the Word of God.
Our Mission Statement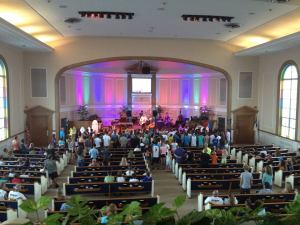 Club Zion Community Church offers you and your family a place to congregate, worship, and learn in a tranquil and casual setting. By faithfully committing to the teachings and principles of God's Word, anyone can find inward tranquility and peace. We are here to join you on your lifelong journey of faith and understanding.
Our Statement of Faith
We believe the Bible is the inerrant Word of God. That the triune God exists eternally in three persons: Father, Son and Holy Spirit. We believe that Jesus Christ is God, was born of a virgin, died, shed His blood as man's substitutionary sacrifice, rose bodily, and ascended to heaven, where He is presently exalted at the Father's right hand. We believe the Father sent the Holy Spirit of truth to indwell us and guide us into all the truth.
"Faith comes by hearing, and hearing by the Word of God."

Romans 10:17
Club Zion Deacons Updated Picture Coming Soon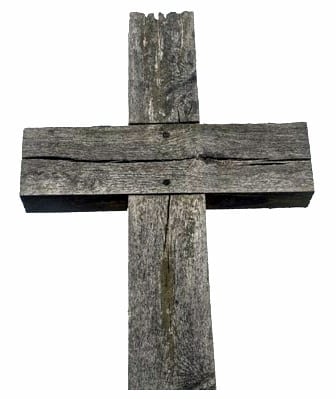 Club Zion Elders and Deacons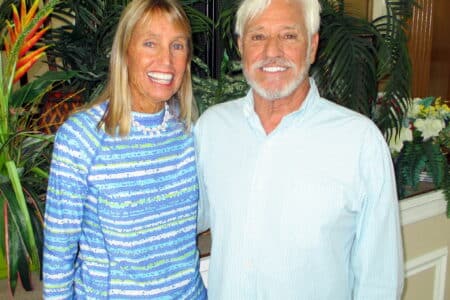 A message from Pastor Keith I'm Pastor Keith Capizzi, As your Pastor, I want to first thank our God and Lord Jesus Christ for the incredible opportunity and privilege to serve you. I look forward to another year as we co-labor together in serving our Lord. Thank you for all of the help, cooperation, and encouragement you've shown in serving this ministry over the years. It's a blessing to me to be your Pastor and I consider it an honor…