Click on a date in the calendar below to see a list of events on that date.

Also, you can click here to see upcoming events.
Events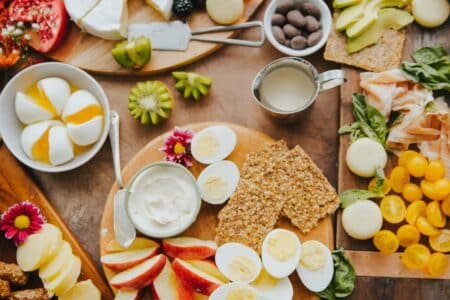 Come gather in the Fellowship Hall for a potluck dinner each week on Tuesday at 6pm prior to Club Zion's Bible study Which starts one hour later at 7pm. Please bring a simple dish to share. All are welcome!