We need fellowship to strengthen the cords that bind us. God said before the fall: "It is not good for man to be alone." God has wired us in such a way that we cannot be what he meant us to be unless we are living in fellowship. We grow in Christ's likeness by being part of a church fellowship. Fellowship allows us to "look over the shoulders" of mature Christians as they accept people who are different, grieve the death of a loved one, handle unemployment, resolve conflicts, or grow old in grace.
Club Zion Community Church hosts a variety of activities throughout the week, as well as special events throughout the year, to promote fellowship with our spiritual family in Christ.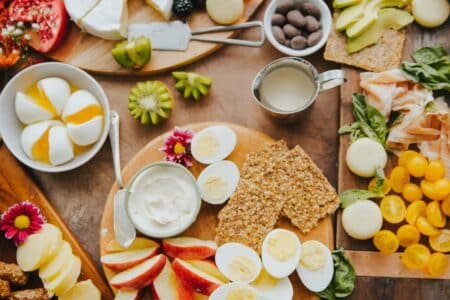 Come gather in the Fellowship Hall for a potluck dinner each week on Tuesday at 6pm prior to Club Zion's Bible study Which starts one hour later at 7pm. Please bring a simple dish to share. All are welcome!