Church Blog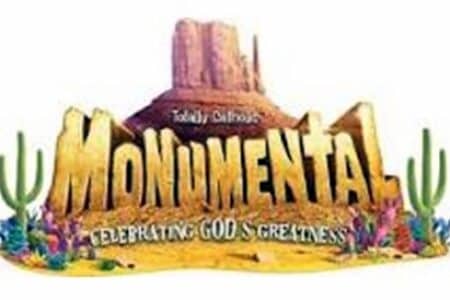 Club Zion Community Church Vacation Bible School is for Kids grades K-6th. Our title this year is – Monumental – Celebrating God's Greatness!  VBS will run June 12th – 16th, from9AM – 12PM. Please contact Eileen via email to register or for more details at luv2batthebeach@gmail.com.



Club Zion Community Church Social Media Sites You can view videos, see what's happening at Club Zion and a lot of other information about our Church. Club Zion Community Church Website: https://clubzion.org/ Club Zion Community Church – Home – Facebook: https://www.facebook.com/ClubZion Club Zion Community Church Instagram: https://www.instagram.com/clubzioncommunitychurch/ Once you go to the Instagram site and you have an Instagram account you need to log in. If you do not have an account, you will need to create one. Just follow…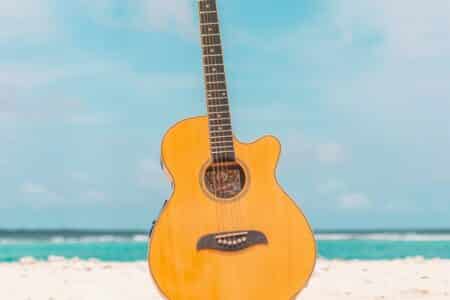 The Gift of Song The Lord loves when we raise a joyful noise in honor of His glory! There is scripture after scripture describing the Lord's appreciation for music and singing. Music is such an important part of worshipping and praising God. We are all given the gift of song – each created with the ability to sing and make music (whether or not we might win American Idol is another story, but thankfully the Lord shows no partiality!) The…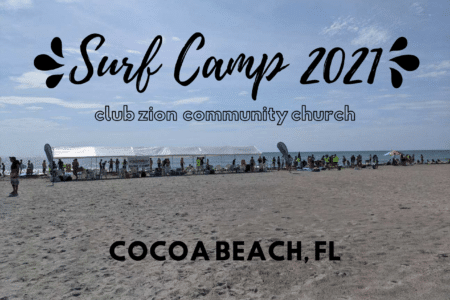 Life with Jesus is always full of new adventures. Surfing can be one of them. A board in the ocean can be a quiet place to hear God speak directly to you or it can be an opportunity to share your faith with others in the line-up. To celebrate Jesus in the beauty He created. Our idea for Surf Camp started when we realized that surfing and spirituality go hand-in-hand. God is everywhere, and there are so many lessons to…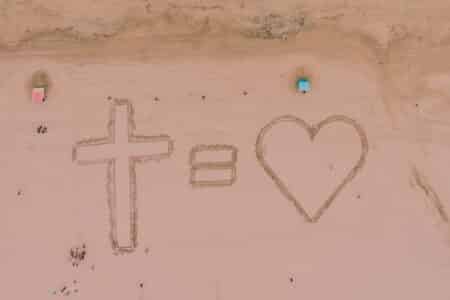 Many people think of the Bible as a rule book, when in reality it is a love story. In fact, it is the greatest love story every told, because it defines love for us in the truest sense of the word. Starting with Adam and Eve, mankind has been living in active rebellion of God's original plan. God loves us so much that He granted us free will to choose, just as a Father would allow his own children. He…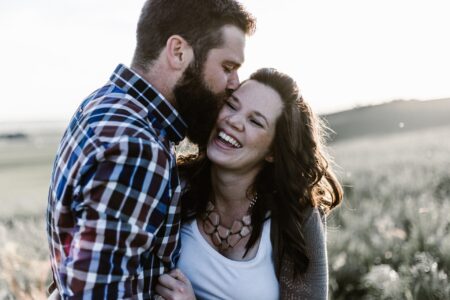 Pastor Keith explains the word of God as it relates to our relationships with on another during an awesome, thorough and engaging Bible study.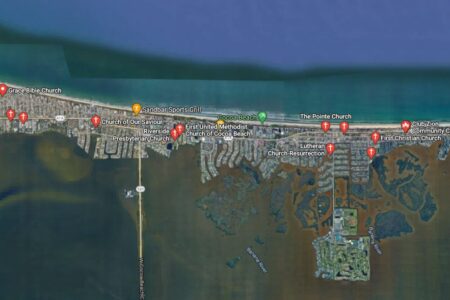 Cocoa Beach is a special place for many reason, the least of which is the spiritual nature of its people.