Club Zion Community Church Surf Camp 2024
Dates to be determined!!
Surf Camp 2023 Videos and Pictures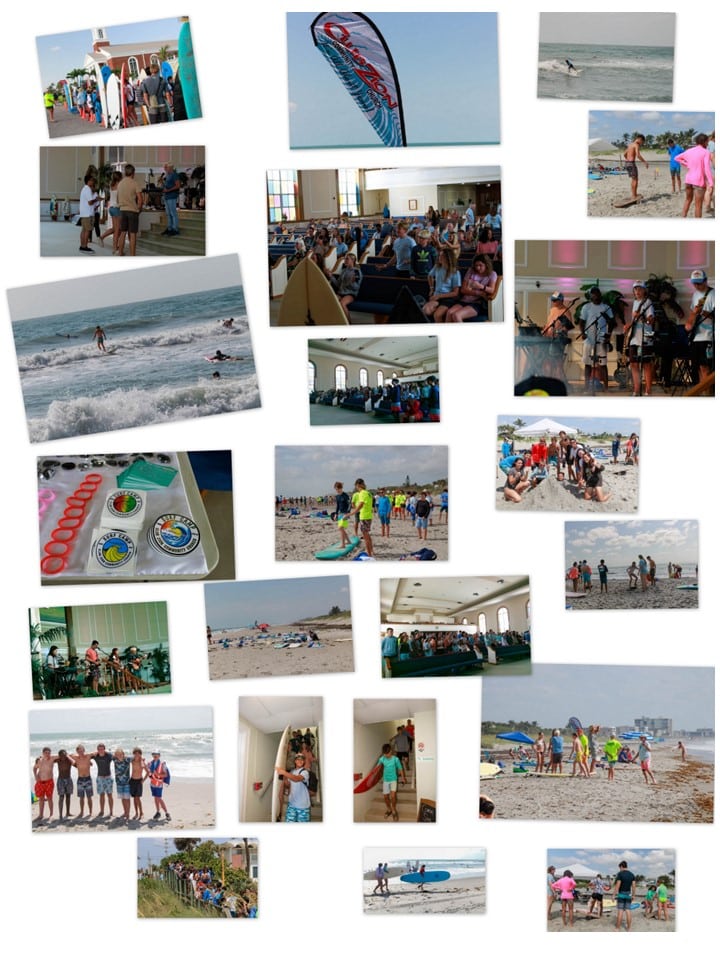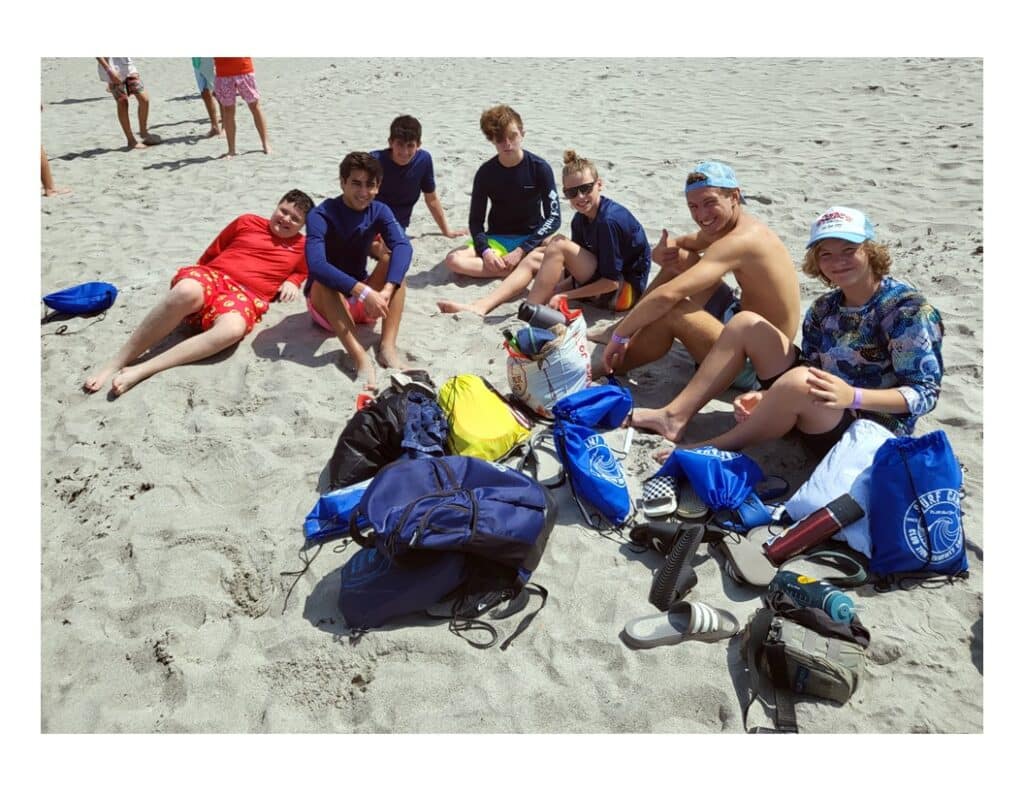 Life with Jesus is always full of new adventures. Surfing can be one of them. A board in the ocean can be a quiet place to hear God speak directly to you or it can be an opportunity to share your faith with others in the line-up. To celebrate Jesus in the beauty He created. Our idea for Surf Camp started when we realized that surfing and spirituality go hand-in-hand. God is everywhere, and there are so many lessons to be learned through surfing that apply to all areas of our lives. We decided to provide this opportunity for young people to come together and share the unprecedented thrill and joy of riding a wave in God's glorious creation. Surf Camp has always been free to the community, and always will be. We consider this an important ministry that has the power to introduce young people to Jesus and bring them to repentance and salvation. Surf Camp wouldn't be what it is without you – our community. Thank you, each and every one of you – from volunteers, to donors, to campers – for everything you do to make Surf Camp a success year after year after year, for almost 24 years in a row now. We cannot take any credit because the truth is, all the glory goes to God. It is thanks to His loving attentiveness that Surf Camp is even able to happen.
Praise the Lord for the precious gift He has given us that is Surf Camp!
Surf Camp 2022
Surf Camp 2021