Ladies and gentlemen, start your (imaginary) engines!
Club Zion is hosting its very own Pinewood Derby on Saturday, October 16th, 2021! The Pinewood Derby is a long-time American tradition, started by a boyscout named Donny Murphy in 1953 who wanted to participate in a soapbox derby but was too young to meet the age requirements. He and his father, Don Murphy, decided to create replica, toy-sized models of the soapbox cars that they could race easily at home. They had so much fun that they decided to share their idea with their boyscout troop, and the rest is history!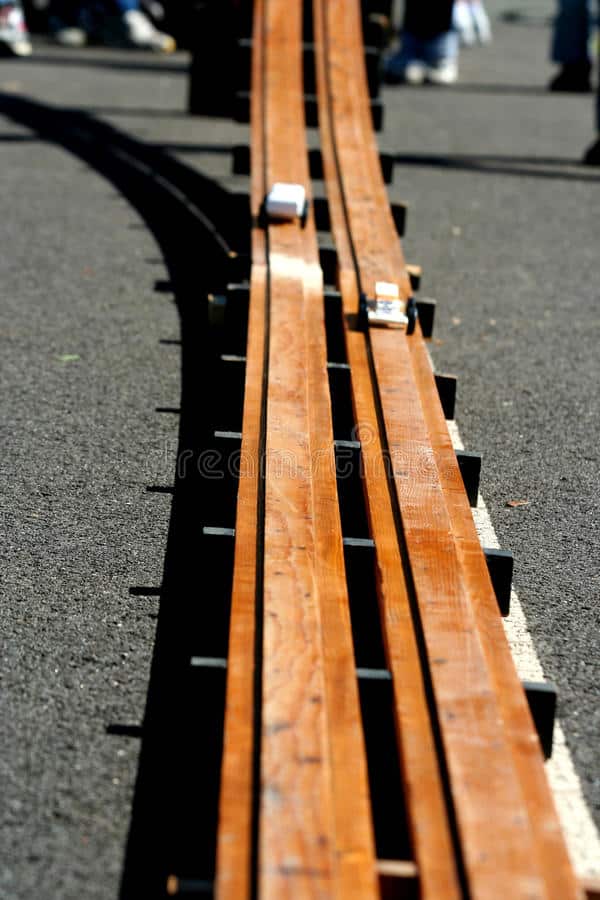 I also wanted to devise a wholesome, constructive activity that would foster a closer father-son relationship and promote craftsmanship and good sportsmanship through competition…

Don Murphy
Details
Club Zion's Pinewood Derby is open to all boys and girls enrolled in AWANA or CZ Youth Group. The idea is to design and decorate a racecar that is only four wheels and less than five ounces that can go as fast as possible. We will meet in the Children's Church on the following dates to work on our designs:
Saturday, September 11 from 9:00 a.m. to 11:00 a.m.
Saturday, September 25 from 3:00 p.m. to 5:00 p.m.
For more information, or to reserve your space, pleace contact Eileen at clubzionyouth@gmail.com.